What is royalty-free music and what do I need to know?

By Airfix Music TeamApril 8, 2020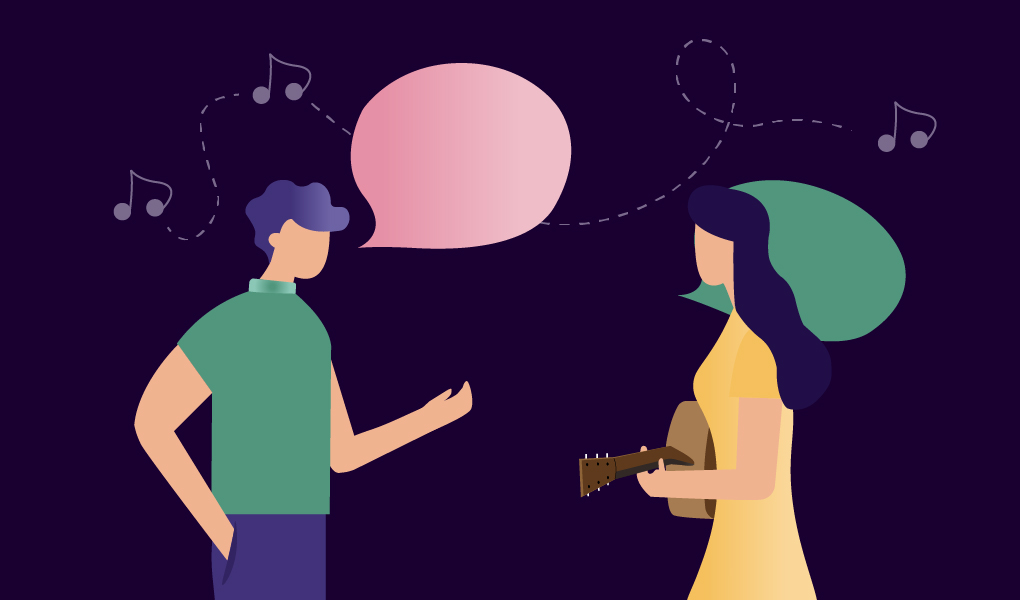 The term "royalty-free" pops up everywhere when it comes to finding music for a video production. Its meaning can sometimes be confusing. This article should shed some light on the most important things to know on the subject.

Royalty-free music refers to a piece of music linked to a specific licence agreement. Once a licence is acquired, it allows a licensee to use the song freely, without having to pay any other royalties in the future. That is why it is referred to as royalty-free music. Once the song is purchased, it can be used for any kind of project and broadcasted anywhere the licence allows, for an unlimited period.
How do I know if a song is royalty-free?
The real question should be "Can I purchase a licence to obtain the permission to use this song without paying royalties?" A song becomes royalty-free when the copyright owner allows someone to use it. It does not mean that the copyrights are free or become free. They are still and always owned by the author or the publisher, as long as they have not expired. Normally, the expiration of copyright happens 50 years after the death of the owner.

To be certain that a song is royalty-free, you have to become a licensee by obtaining an adequate licence agreement from the owners. To help people find royalty-free music easily, many companies like Airfix Music have built a specific music catalog with various genres of songs that can be purchased at an affordable price, with the necessary rights. This is the easiest, fastest and safest way to be sure you can use a song lawfully without paying royalties in the future.
Where can I use royalty-free music?
Royalty-free music can be used for any kind of video or audio production; including movies, advertising, YouTube videos, podcasts, documentaries, conferences, TV shows, theater plays, etc. But before using the purchased song for your project, you must verify that your licence allows it. Companies generally offer different licences at different prices. Their permissions vary depending on the different types of broadcasts.
After purchasing a royalty-free song, do I have other responsibilities?
Yes. First, when a royalty-free song is used, the licensee agrees to respect the conditions of the licence agreement. The conditions may vary depending on the licence you have selected.

Second, if you are using the music piece in a commercial project like a movie, a documentary, a TV show or an advertising campaign, you must report your usage with the copyright management society of your country by completing a cue sheet. Why? Even if you have permission to use the licenced song for your project without paying other fees, broadcast companies like TV channels or movie theaters must pay other types of royalties. These are the royalties the authors are eligible to receive. Copyright societies provide this management and distribute these royalties to the owners.
Where can I buy royalty-free music?
You can buy royalty-free music from distribution platforms like Airfix Music. These providers manage their artists' copyrights and provide the necessary licences to their users. Airfix Music has two affordable licences, great music and navigation tools. It is known for its customizable songs supported by an exclusive user-friendly customization tool. Each provider is similar but offers different licence products.
What must I remember about royalty-free music?
Royalty-free music is the easiest, safest and hassle-free way to use songs for your video productions at a low cost. Pay once and use forever. When you purchase a song, make sure to choose the appropriate licence for your audio production context by reading the conditions. And finally, keep in mind that buying royalty-free music is a great way to support artists in making their music.