Airfix Music, a way to encourage local artists

By Airfix Music Team Mai 7, 2020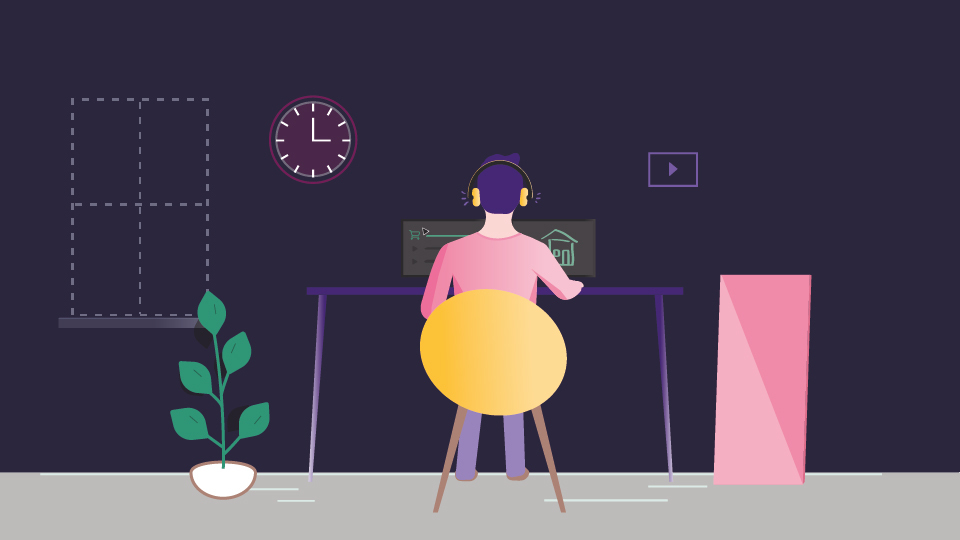 Take advantage of 50% off on your next purchases! Use code: achatlocal50
Did you know you are supporting local artists by getting music from Airfix Music?

Airfix Music is a Quebec company that offers a royalty-free music distribution service for video and audio productions. The company's musical offer is directly connected to an extensive network of independent Quebec artists who work closely with our team. Buying a song from Airfix means encouraging artists in the province and promoting musical culture through your projects.
Why buy music from Airfix Music?
You will have Airfix in mind when you need to integrate a song into an audio or video production and then broadcast it on the internet or in public. This process is defined by the musical synchronization process and requires specific permissions for users to respect authors' rights. By acquiring these rights, you can use the desired song freely in your productions for all types of broadcasts. Airfix administers and ensures this management with its artists to be able to immediately release the required rights to its customers during a purchase on its platform and then redistribute a royalty to the author.
The impact of buying local on authors.
For each purchase on the platform, 50% of the amount paid is directly given to the author without an intermediary. This royalty helps artists to create more to grow their musical offer. It's a great way to stimulate the creativity of local artists and keep your money in the local economy.
Advantages that Airfix offers to its authors.
Working with Airfix is ​​an excellent way for songwriters to access an additional source of income to monetize their songs safely outside of regular entertainment services like streaming or radio.
Ongoing promotion to encourage local purchasing
Airfix Music offers you a promotion of 50% off the purchase of any song from its catalogue until July 1, 2020. Just enter the promotional code"achatlocal50%" during the payment process. If you make videos to feed your social networks or your Youtube channel, advertisements for your company and videos for customers, think of integrating local music, think of Airfix Music and take advantage of our professional service and ongoing promotions.